Senior, Military & First Responder Discounts
If you're a senior, in the military or part of an organization, please contact us to find out about our available discounts!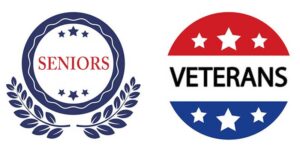 A Dumpster Rental For Every Situation
Dumpster rentals are a convenient and affordable way to dispose of large amounts of waste, whether it's from a home renovation project, a spring cleaning spree, or a commercial job site. With 3 different dumpster sizes to choose from, The Dumpster Guy in your area can help with every situation.
Check our Dumpster Rental FAQs if you have any questions.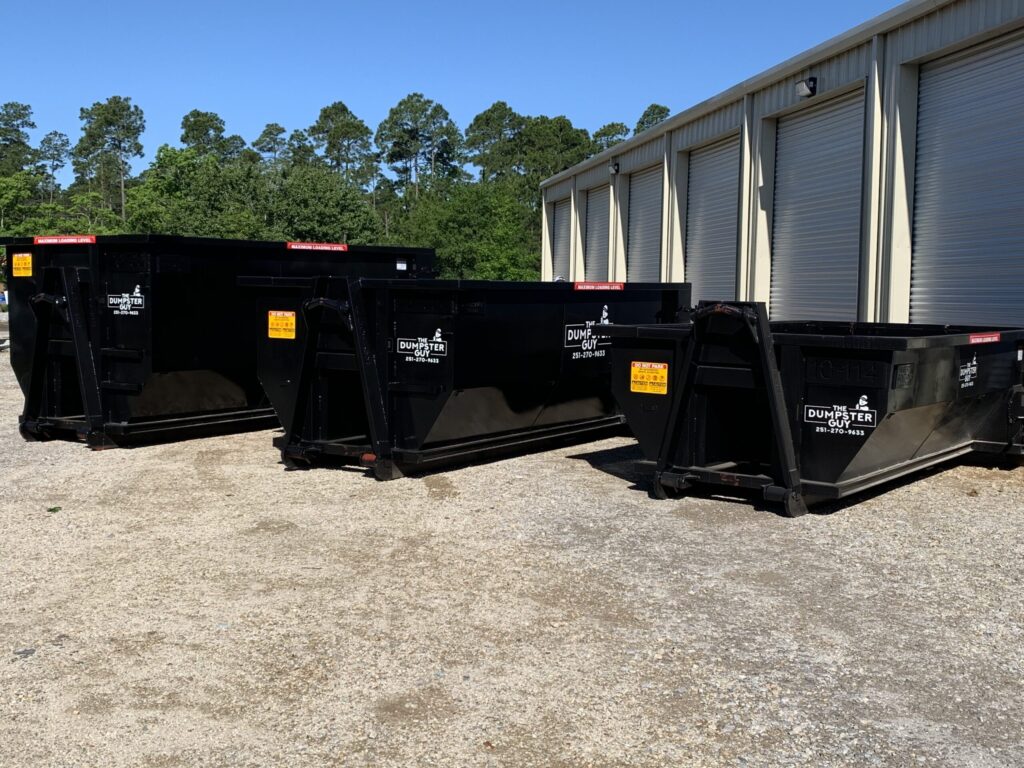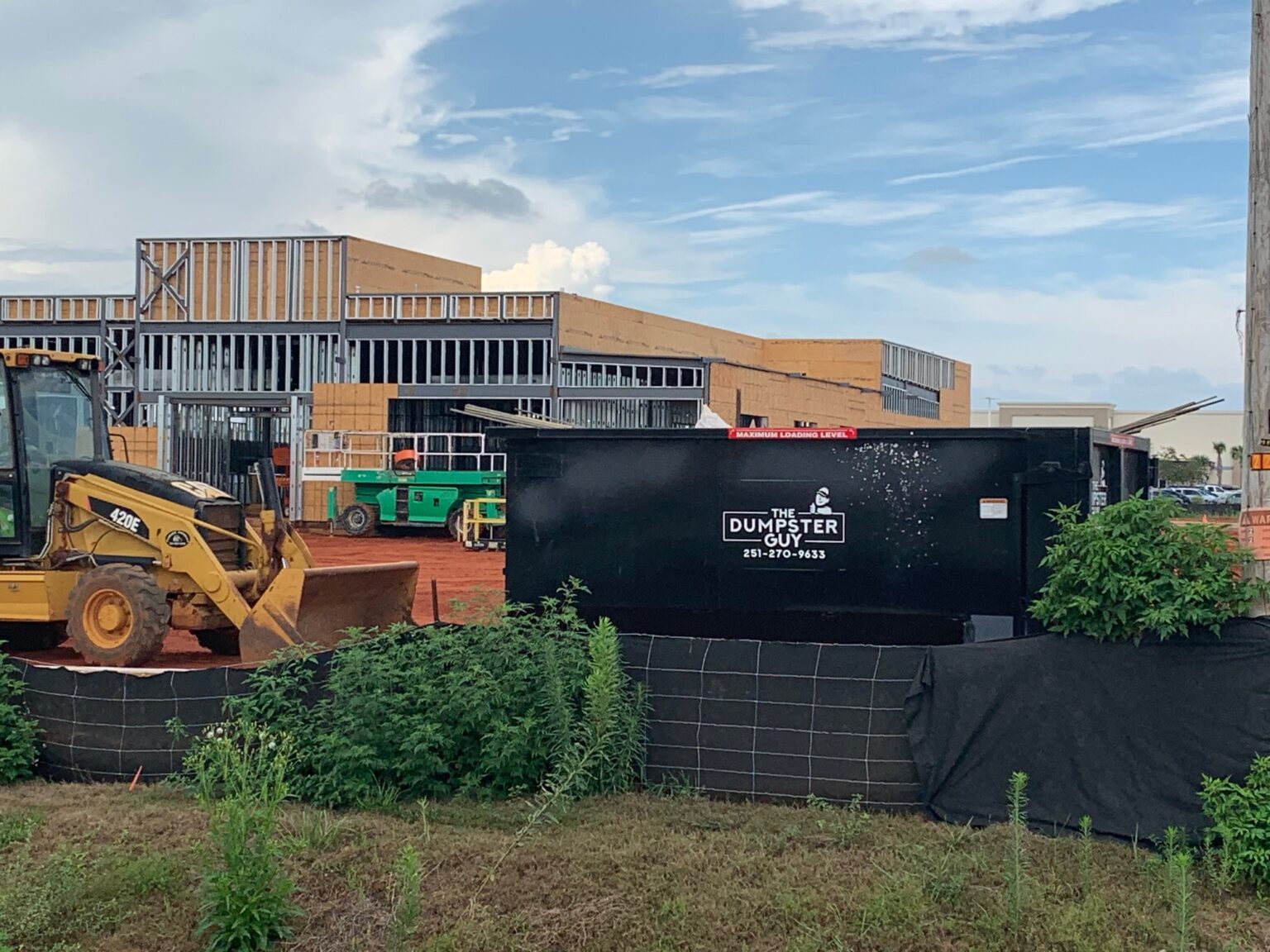 COMMERCIAL & CONSTRUCTION DUMPSTER RENTALS
Are you a landlord, contractor or developer? Let the Dumpster Guy take all your debris, old office equipment, construction waste and more, so you can spend time on what matters. We'll dump your junk. 
With our range of dumpster sizes nothing is too big for our dumpsters.  For instance, our containers are able to take full-sized fridges, large 3-seater couches, wall frames and more. Call us to find out more about our customized pick-up services and ongoing scheduled services for your larger projects. 
RESIDENTIAL DUMPSTER RENTALS
Are you decluttering your house or yard? Perhaps you want to finally clear the garage or attic to use as living or storage space? 
No problem, we've got you covered. Dump everything you don't want straight into your dumpster and we'll haul it away and dispose of it for you. No extra hidden fees. No surprises.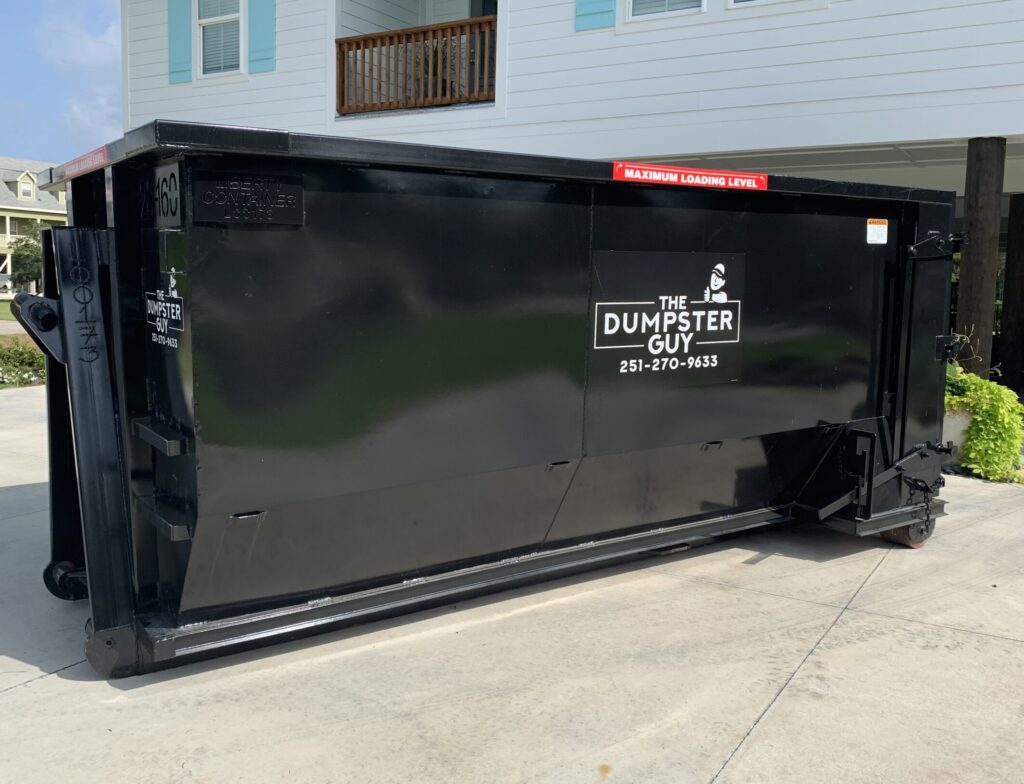 What can you put in a dumpster?
We'll pretty much take it all, providing it's not hazardous like toxic chemical waste and that it fits in the dumpster.
The guys at the Dumpster Guy were professional, they arrived on time, and they checked in to see how we were going and if we needed help.
We had a hard deadline on getting our renovations done and the last thing I wanted to worry about was the logistics of clean up. Clint and the team made pick-up and clean up so much easier.